The Media Orb Guide to Website Design
Whether your business is already active online or this is your first venture into the digital world, a great website can drive you to success. It is one of the online marketing elements that you have complete control over. Therefore, your website should be a visual representation of your brand, explore the products and services you offer and be enjoyable for your customers to be on.
Web design encompasses so much more than just finding something good looking. It involves in-depth planning, conceptualizing and developing a website that helps your business to achieve its goals. And all of these factors can make web design a tricky process. Your online platform needs to be easy to use, drive leads and be beneficial to the company. This guide is here to help you understand web design and start making those difficult decisions.
Why is web design so important?
In the modern world, it is becoming increasingly important for your business to be online. Whether you sell locally or Internationally, being able to reach your target customer wherever they are is a powerful tool. Your website should be a representation of your brick-and-mortar store or simply a way to showcase everything your brand represents. It needs to stand out from a highly saturated environment and provide users with the answers to questions they have. At first glance, it isn't uncommon for people to assume website design is solely visual. However, you can have the most beautiful website in the world but if people can't use it properly, you'll see traffic dropping off.
Good web design encourages people to stay and explore your content. It encourages people to return and make purchases. It allows those from your target audience to research your business, decide whether it aligns with their own beliefs and potential becoming lifelong fans. Successful web design creates a smooth customer journey that guides people through your pages in the fewest clicks before encouraging them to buy.
For you to succeed online, it is important to consider both the visual and functionality of a website. When both of these factors are considered during the design and development process, you are most likely to maximise performance.
Visual Elements and User Interface
Let's firstly take a look at the visual elements you need to consider when creating a successful website. The user interface or UI is essentially the look of style of your page. It is the first thing visitors will see and has a strong impact on how successful it will be at achieving your goals. An experienced web designer will be able to help you make important decisions when it comes to areas including:
Layout
Clickable Elements/Buttons
Images/Photographs
Videos
Colour Palette
It's important to consider your content strategy and marketing goals when working with a designer for your website. You want to ensure there isn't information overload on any of your pages. This is where there is too much on a page which makes it difficult for users to make a decision or take the desired action. A well-crafted content strategy will help you break up long-tail content into smaller chunks and make it appealing on a visual front. Let's take a look at the visual elements above and some key recommendations for using them to get the most out of your website.
Layout
When talking about the general layout, the rule of thumb is to keep everything simple. More and more people are accessing websites on their mobile and the screen size here is vastly reduced from traditional computers and laptops. Therefore, you want to make sure your website looks visually appealing and not over-packed in any way. Opt for something clean and fresh that highlights your main messages and stays consistent across all pages.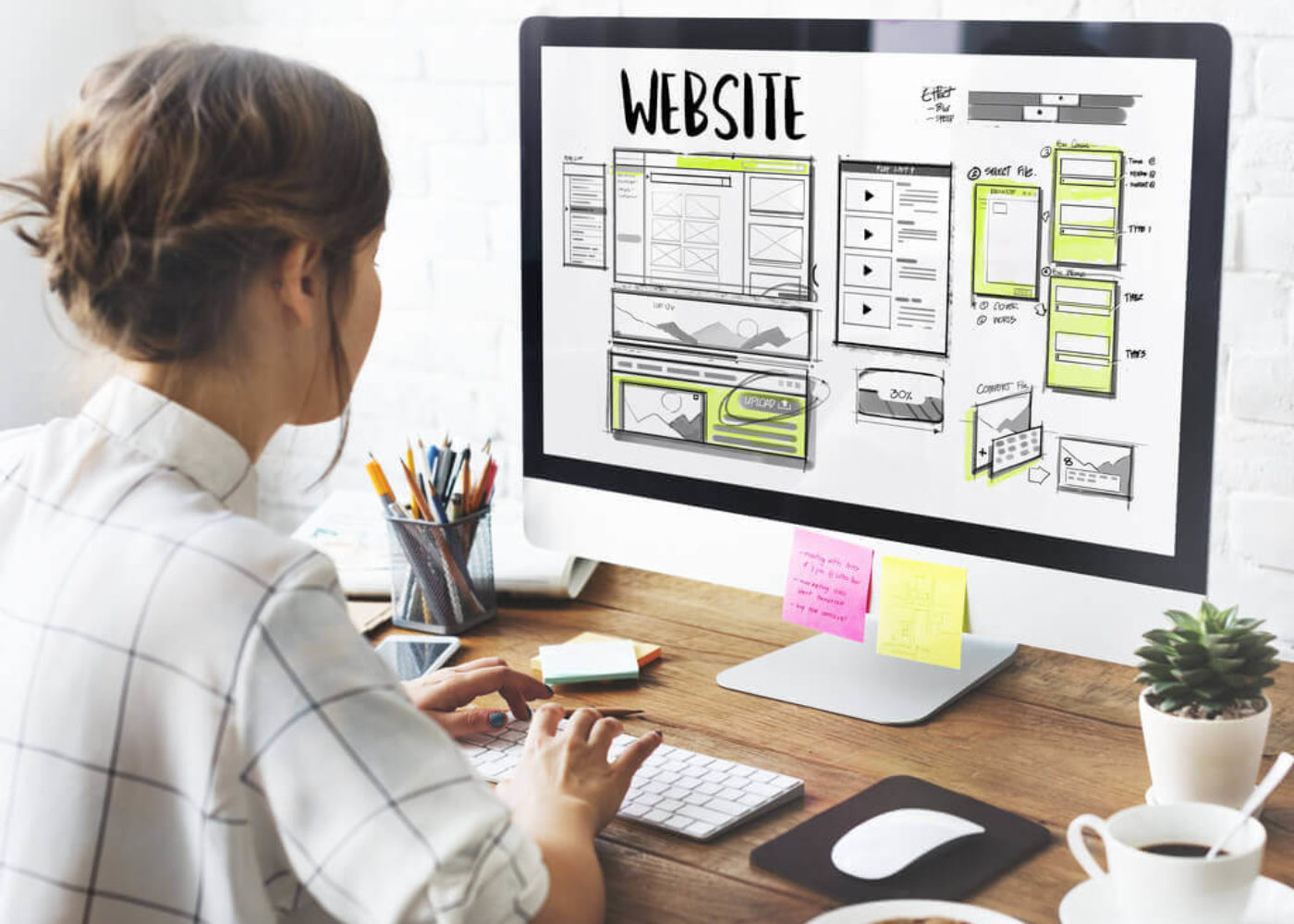 Clickable Elements/Buttons
There is always a goal behind a website. Whether this is to encourage customers to purchase products, download digital content or make a telephone call to your business, the best way to do this is through clickable elements such as buttons. These should be used appropriately to your website. If your CTA (Call-to-action) is 'Shop Now', this button should be placed alongside product information or images. If you want people to 'Contact Us Now', keep the button somewhere clear without compromising the key messages on your page. Another key rule is to keep all clickable elements visually the same. Stick to the same font type and size while focusing on a single colour. This helps users understand the function of buttons across your website, making the customer journey easier.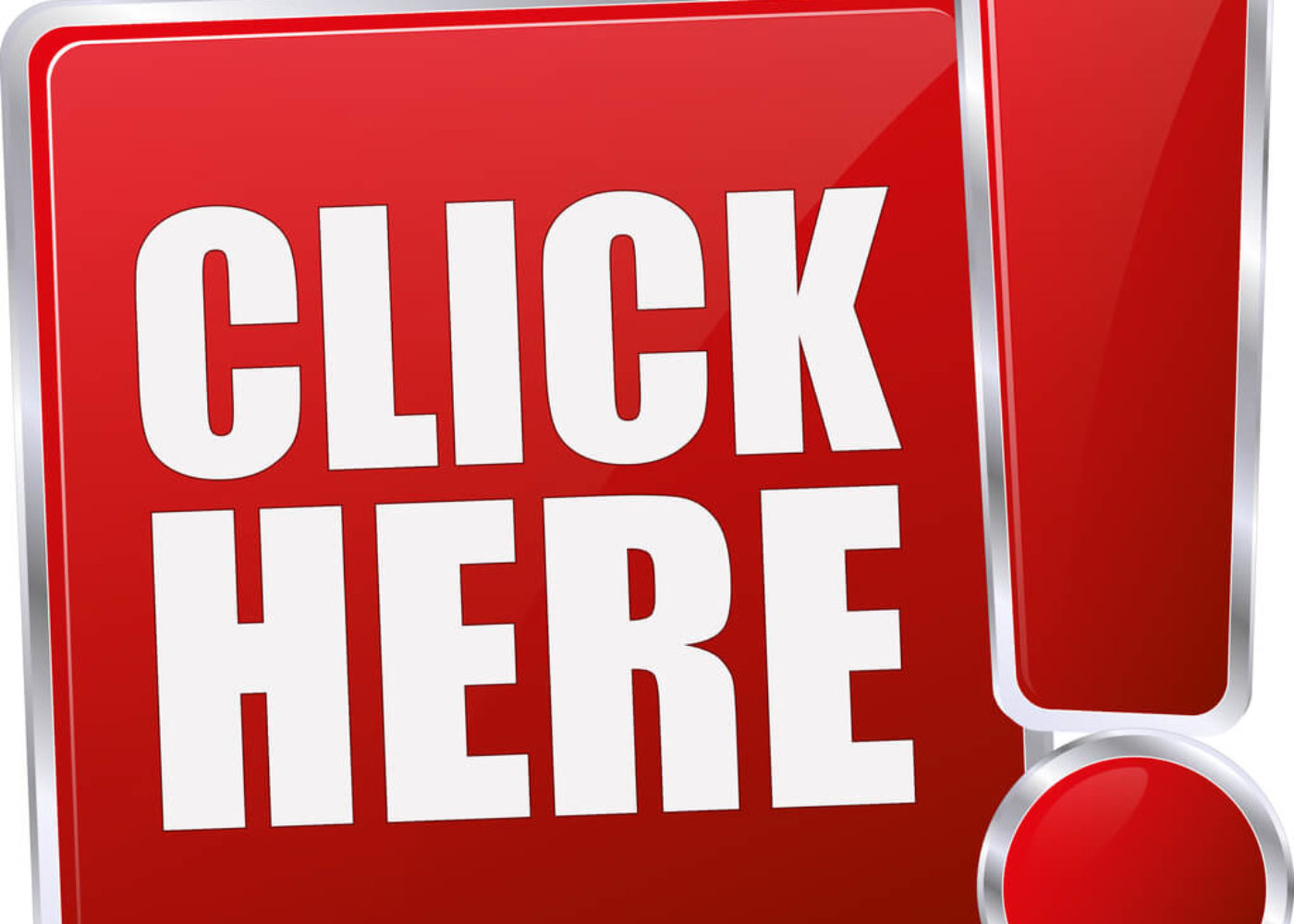 Images/Photographs
Websites are always more alluring with visuals and photographs of your products, employees or other relevant content is a great way to catch users attention. Make sure all the images and photographs you use are relevant to your business. This will help to avoid confusion and give people confidence that they're in the right place. Add alt tags to photographs to provide an HTML alternative for search engines – this helps to improve your rankings. Additionally, when dealing with those with sight difficulties, your alt tags can be used on a screen reader to explain what an image shows, improving accessibility to your content.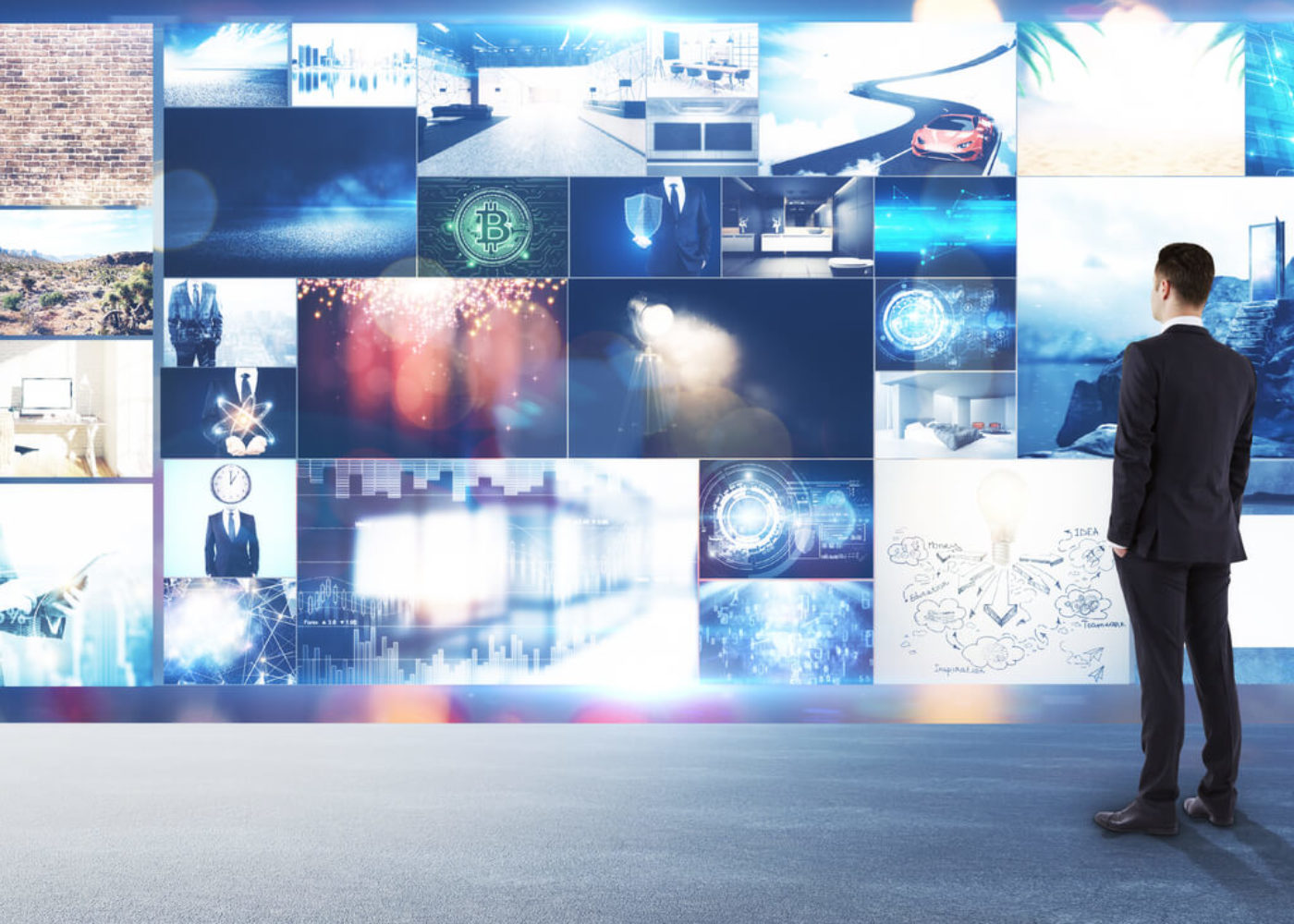 Videos
Over 500 million hours of video are watched on Youtube every single day with 45% of people watching more than an hour of videos on Facebook and Youtube per week. This makes video a powerful marketing tool and one you should definitely consider including in your website design. They help you to tell a story in a more accessible and convenient way. People are more likely to spend 1 minute watching an engaging video than reading 1 minutes worth of written content. Keep your promo videos short but effective, capturing your audience early on.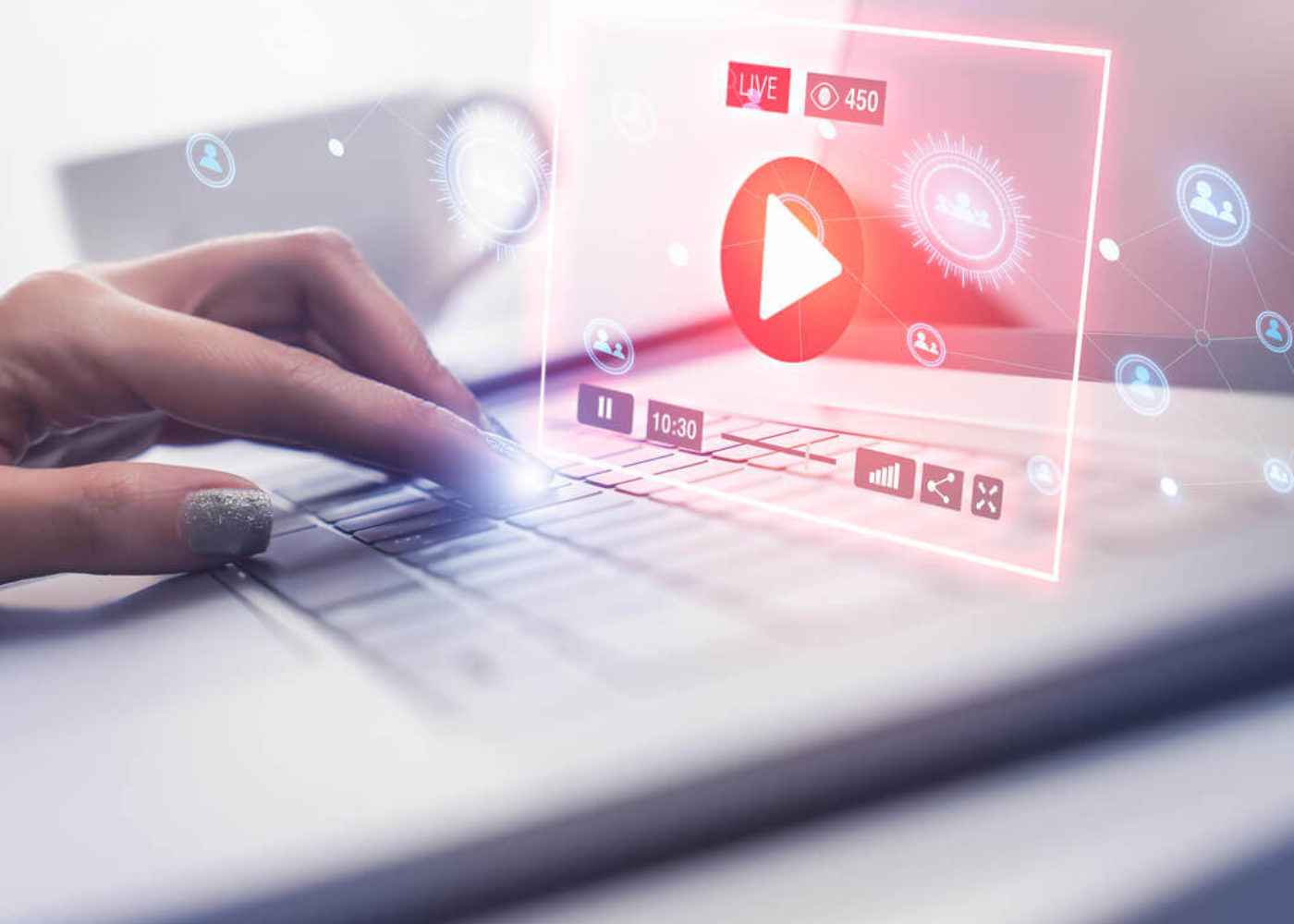 Colour Palette
Colours have the power to evoke emotion and encourage people to respond to your CTA's. Therefore, coming up with a suitable colour palette for your website is vital. For consistency, you need to focus on the colours of your brand and incorporate them in the most visually appealing way. This helps to increase brand recognition and trust from your customers. Additionally, images are more easily stored in people's memory if they are in colour.
By taking into account these points mentioned above, you can work with a designer to create a visually appealing website. But that's only half the battle. Your website needs to work on a practical level too by creating a smooth and enjoyable customer journey. Let's look at this now.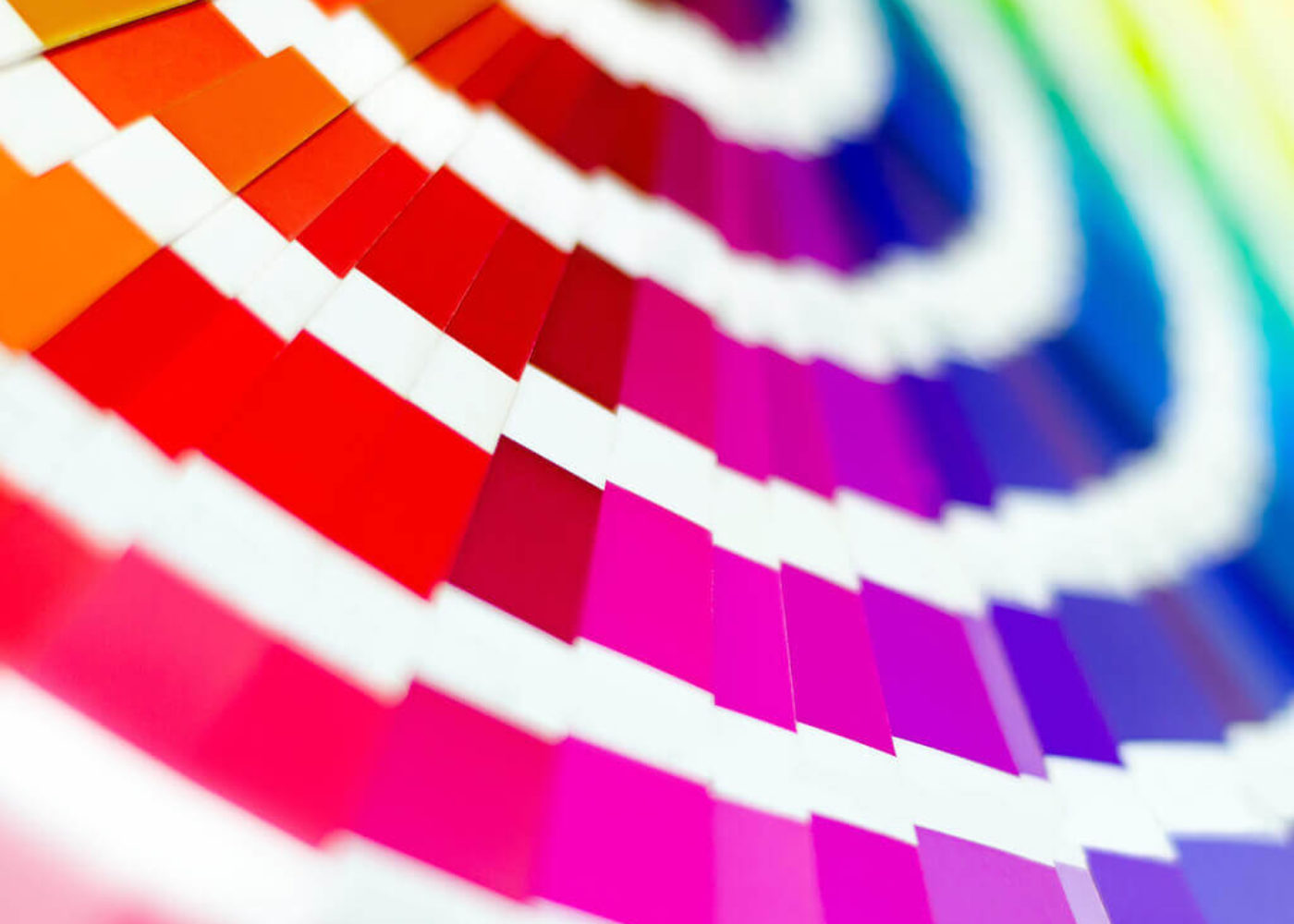 Functional Elements and Information Architecture (IA)
Your website needs to work on a functional level. It should be easy to navigate, logical in the way it works and well-organised to help users get around. There are many factors to consider here with the majority of them being the responsibility of your developer. However, it is your marketing teams job to determine how they can improve the customer's journey through your website and direct people to the final goal (e.g to a purchase). Some of the elements to consider here include:
Navigation
Loading Speed
User Interactions
Structure
Device and Browser Compatibility
It is vital to remember, you can have the most beautiful website in the world but if it doesn't work properly, you will lose traffic. Therefore, functionality is perhaps the most important feature of web design. Let's take a deeper look into the points above and discuss the rules of thumb.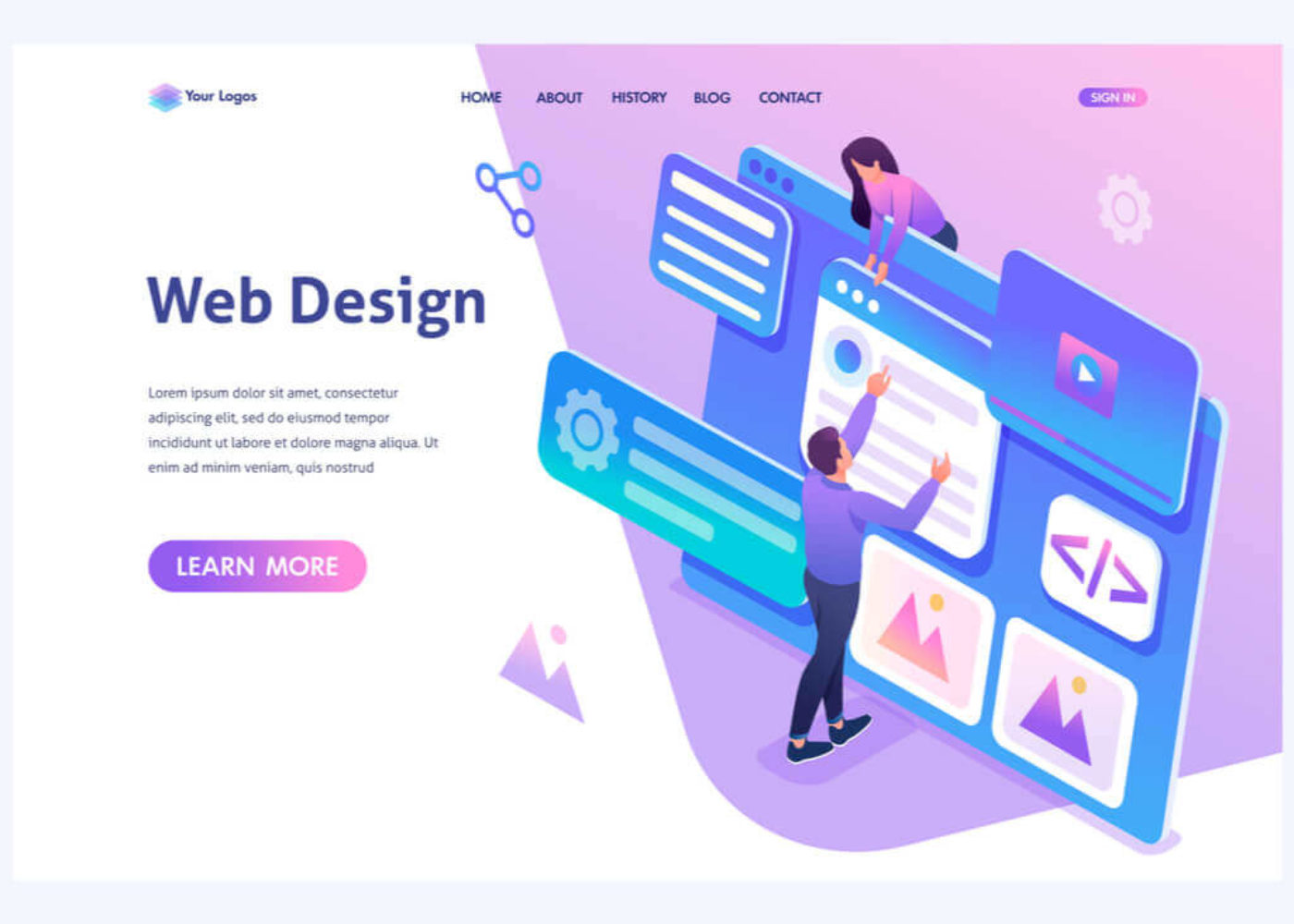 Navigation
How a user is able to move around your website is the first consideration. You need to take into account what your target audience needs. With every clickable tab or bar, ask yourself: 'Is this useful?'. Put yourself in the shoes of your customer and analyse your website design to establish whether you're able to access the information you need effectively. Your navigation should be simple and allow customers to move to the next page they need with the fewest number of clicks. Ensure buttons and clickable elements are consistent and, where using inner links, that they open within the same window. If you have any links that need to open in an external tab, make sure you provide advance notice so the user can make an informed decision. Don't include irrelevant menu links or ones that click through to broken/redundant websites. And make sure to include search bars in the most relevant places – this is generally the top left or top right corner of every page.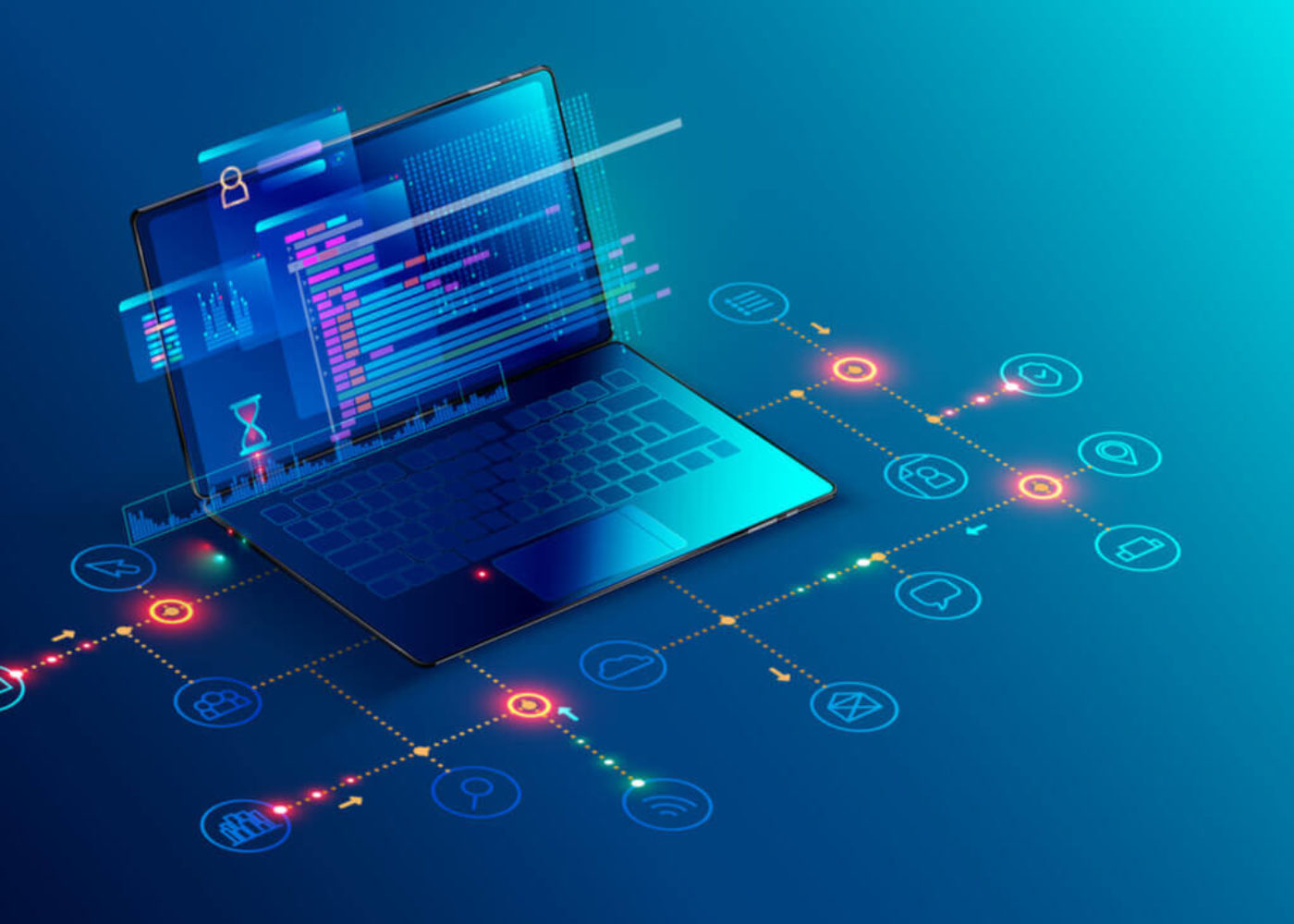 Loading Speed
According to research, no web page on your site should take longer than 2 seconds to load. This prevents users from becoming bored and should improve your bounce rate (a percentage representation of visitors who visit the site and then leave rather than continuing to view other pages). Improving loading speed is normally the job of your developers who can do various things including reducing redirects, improving server response time and enabling compression.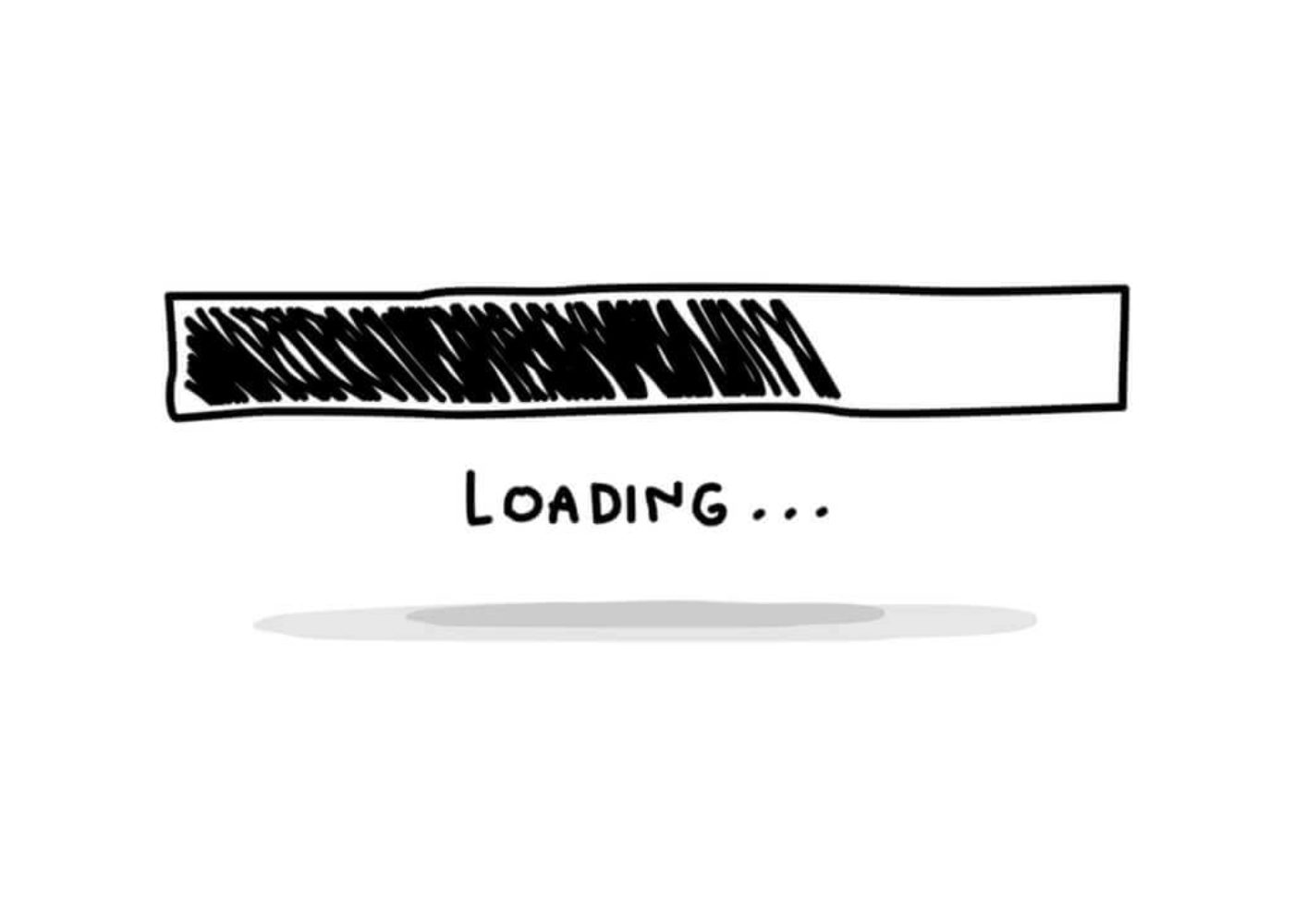 User Interactions
Every page should offer your visitors the chance to interact. This can be through scrolling, clicking or typing. These richer forms of engagement can be used to determine how well a page is performing. By simplifying these actions through your design, you will give control over activity back to your customers. Examples of this include making forms mobile-friendly, only underlining text that is clickable and avoiding scroll jacking.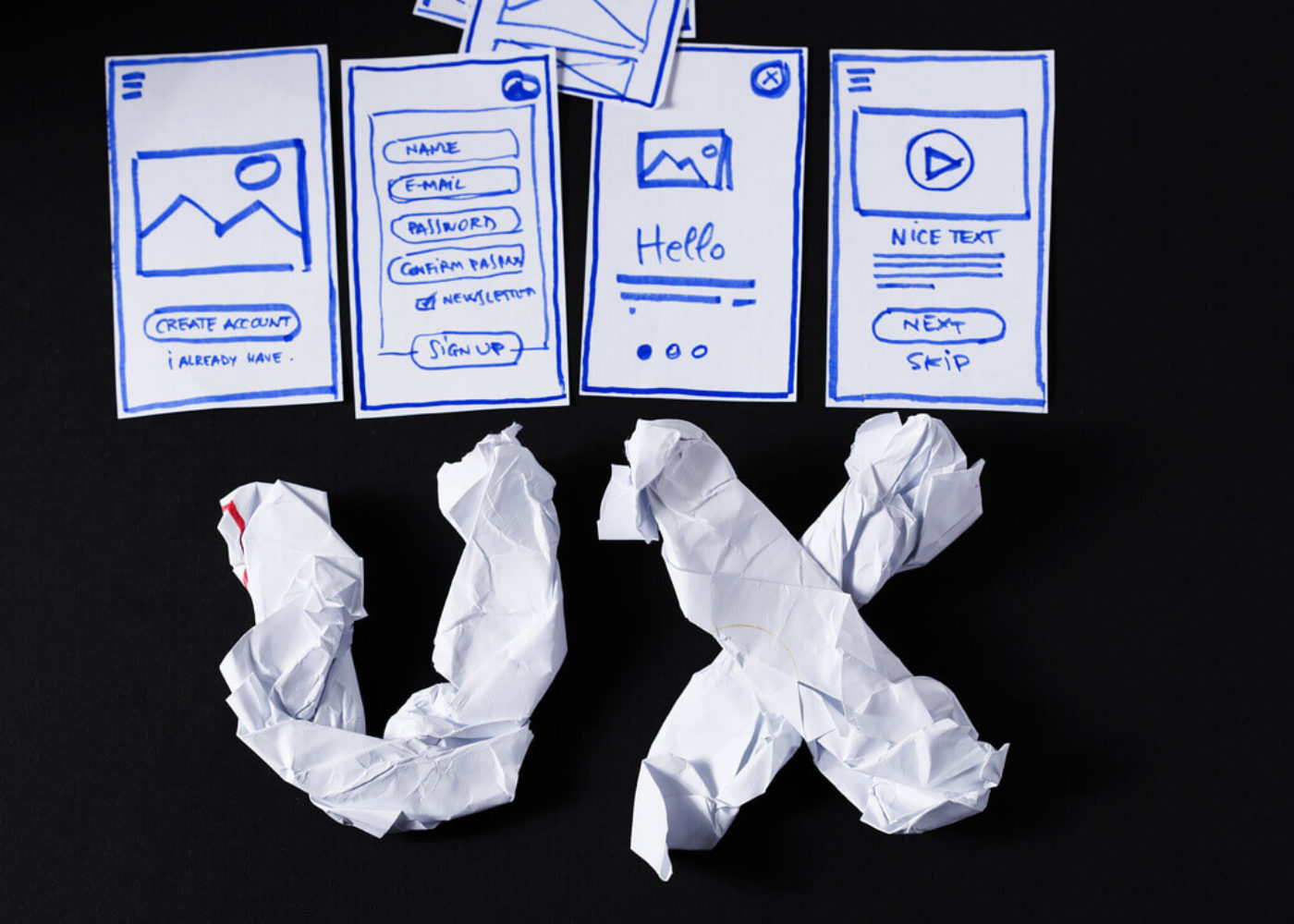 Structure
Your website's structure isn't just something that impacts users. It also has a significant impact on SEO and your ability to get exposure to new clients. If people get lost while making their way through your website, chances are the crawlers that Google and other search engines use will too. Work with your developer to create a consistent structure that allows people to move through your website easier and heightens exposure to your content.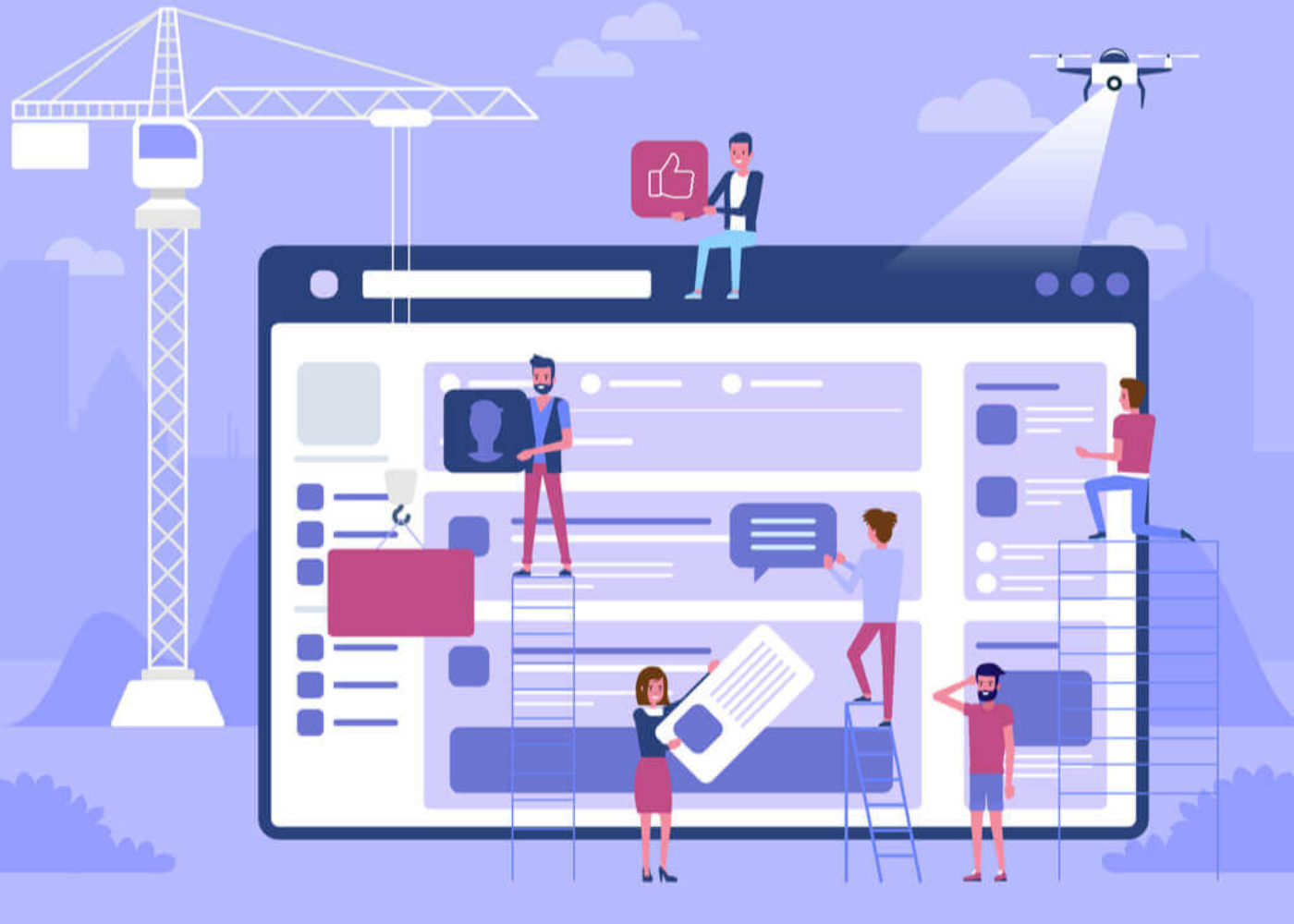 Device and Browser Compatibility
To win with modern customers, you want to ensure your website is responsive. This means that each page can adapt its design to suit any device or browser. Old style or adaptive websites can look broken to smartphones and tablets, making it harder for customers to get the information they need. Your development team will take control of this by coding in these functionalities. But it is something we cannot recommend focusing on more.
Media Orb are experts in web design for Devon and Somerset. If you have any questions about the functionality or visual elements of your website or would like to discuss a new project with our team, get in touch and let us help you.